SAPPHIRE CLASSICS CHARITY CAR CHOW
Due to the Covid-19 pandemic, and in an effort to help keep our community safe and healthy, the Bitterroot Valley Sapphire Classics Charity Car Show committee has decided to cancel this year's event. We look forward to seeing you all in 2021!
Proceeds from the Sapphire Classics Charity Car Show will be donated to Emma's House, a Bitterroot Valley children's advocacy center helping abused and neglected children.
Also benefiting from this event will be SAFE whose mission is to address the need in our community to decrease domestic and sexual violence and its impact through the provision of direct services to survivors and their children.
Both charities are nonprofit. All donations are tax deductible.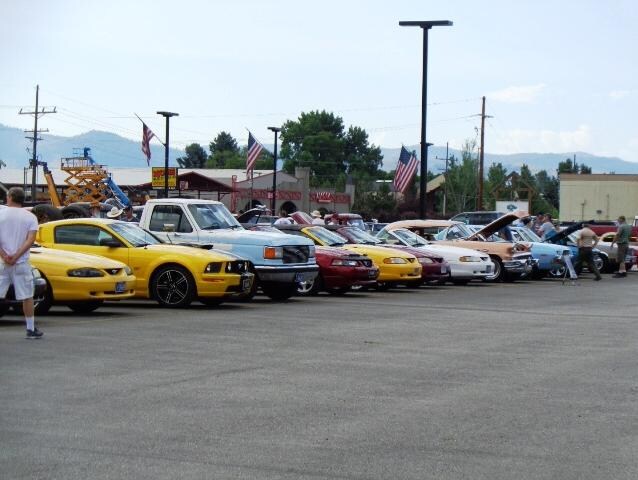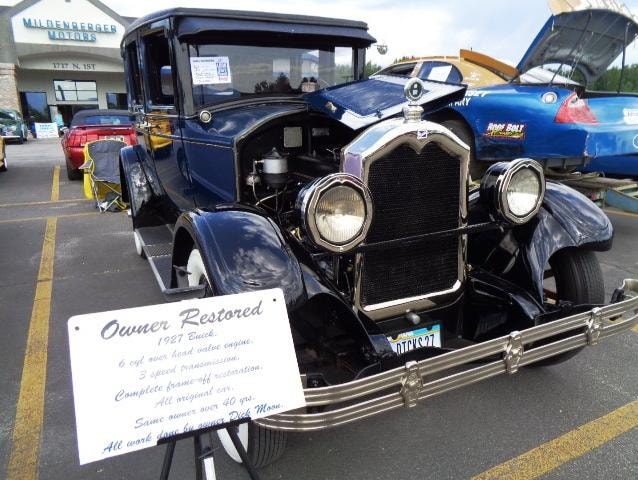 SPONSORSHIP OPPORTUNITIES
Community support is an important part of this event. Trophy sponsorships, donations of raffle items and monetary donations are greatly appreciated.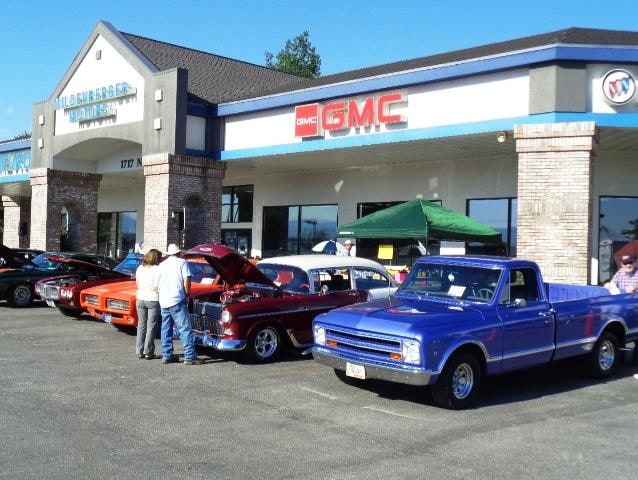 FOR SHOW INFORMATION CONTACT:
Wes & Debbie Young
406-369-1540
406-369-0603
406-642-6483 (evenings)
SPONSOR CHECKS CAN BE SENT TO:
Emma's House
Re: Sapphire Classics Charity Car Show
P.O. Box 2034
Hamilton, MT 59840
Tax ID: 20-5484868